According to urologists New York at the URO Center, if oral medications for the treatment of erectile dysfunction are not effective, surgery to implant a penile prosthesis is also an option.
The penile prosthesis is a silicone device that is implanted into the penis to allow the patient to engage in sexual intercourse while maintaining normal sensation. The surgery is typically performed as an outpatient procedure or with an overnight stay to ease any discomfort.
There are three types of penile prosthesis:
3-piece inflatable penile prosthesis;
Malleable penile prosthesis;
2-piece inflatable penile prosthesis.
The most commonly used implant is the 3-piece inflatable prosthesis. This surgically-inserted prosthesis includes a scrotal pump, inflatable cylinders and a small reservoir to hold fluid.
When the man wants to have an erection, he squeezes the pump to inflate the prosthesis, resulting in a very hard erection with normal sensation. When the patient no longer wants to have the erection, he can push a small button on the pump and the penis will become soft again.
Most patients enjoy the firmness, duration and sensation of their erection and are generally very satisfied with the 3-piece penile prosthesis. In addition, when the penis becomes soft, it appears normal.
What are the Risks?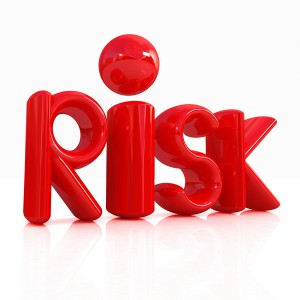 Although the surgery is generally considered to be very safe, there are risks. Patients can experience some discomfort and bruising at the site of the incision. The device can malfunction or break down, but it normally lasts for between 10 to 15 years. One of the major risks is the possibility that the penile prosthesis can erode or become infected, but this risk less than 5%.
Following the surgery, there is typically some swelling around the penis and scrotum. Dressings are usually taken off two days post-surgery. A scrotal support or jock-strap is used to relieve some of the swelling. Usually the device can be activated and used at around 6-8 weeks post-surgery.
If you are interested in learning more about a penile prosthesis, contact the expert urologists New York at the URO Center.